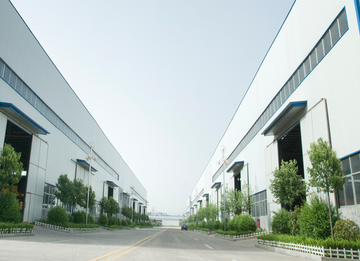 Pulisi was founded in 1991.
One of the earliest manufacuter in the areas of beauty and personal care in China.

Today, Pulisi becomes a comprehensive corporation that integrates scientific research, product R&D, modernized manufacture, digital market data analysis and professional customer service all together.
We owns
50,000+ square meters areas.
150+ automatic machines and professional equipments.
Cooperate with 300+ beauty and pesonal care leading brands.
Manufacture 500+ types of products.
Created 5000+ formulas.

Self-owned farm in Japan.
Self-owned laboratory.
Self-owned supply chain factory and Import/Export company.

Our 31 years of experience in the industry and high-quality management system ensures the quality of our products in worldwide. We take pride in our ability to provide customized solutions to meet the unique needs of each of our clients.

Looking forward to the opportunity to work with you.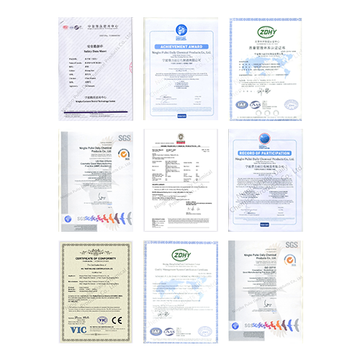 Certificates & Registrations
Our operator certification process is backed by all the necessary accreditations and approvals, including BV, GMP, ISO 22716, GSV, and QMS Certification.
With our experienced certification specialists who have deep industry knowledge, we understand the optimal approach to ensure your devices go through the process smoothly while meeting the expectations of the industry, operators, and end users.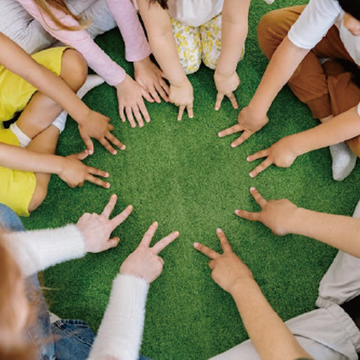 Corporate Social Responsibility
At Pulisi, we are dedicated to making a positive impact on our planet and communities. To achieve this, we are taking various measures, including:
· Engaging in charitable giving and volunteer efforts to contribute to our local community.
· Implementing corporate policies that prioritize environmental sustainability.

These efforts reflect our commitment to enriching the lives of our employees and creating a happier, healthier world for all.