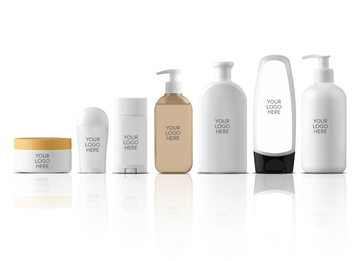 Private Label
We have more than 30 years of expertise in developing formulas, and we provide our clients with access to our proprietary formulas. This allows them to create their own line of personal care and household products quickly and easily, using our pre-made formulations.Our team will work with you to customize your products through our Packing and Branding services to align perfectly with your brand & vision.
We take care of all your formulating, manufacturing, and packaging needs so that you can put your time and efforts into marketing your product
Over 5000 in house formulations made with good-qualit ingredients 
Over 500 SKUs of ready-made quality goods
Full range of quality components and packaging options
Custom label design and logo development service
Provide market research and analyse.
Provide 10 new products for your market every month.