With  31 years of experience, we strive to provide you with products that fit your business needs.
Let US handle Your Product Development Process From Beginning to End.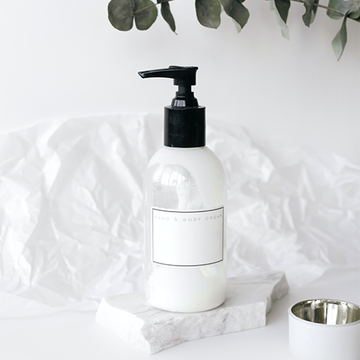 Product R&D
After studying your market, we will refine your initial concept and deliver finished products into the hands of your customers by bringing our ideas to life
Design a look in line with your vision. Our team of designers make your ideas a successful reality with labeling and branding ideas that perfectly align with your vision.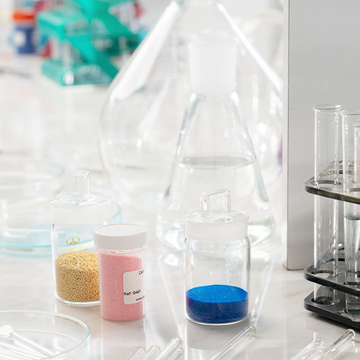 Formulation Development
Through our self-owned laboratory, skilled formulation chemists will develop a unique formulation based on your needs. We will provide samples, and you can determine if they meet your requirements.
Our objective is to offer the most cost-effective formulations for you.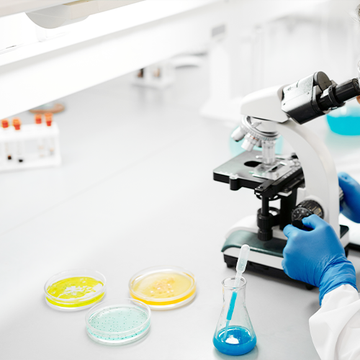 Quality Control 
Provide all the necessary testing for quality control. 
We can provide clinical, dermatological, and microbiological testing certificates.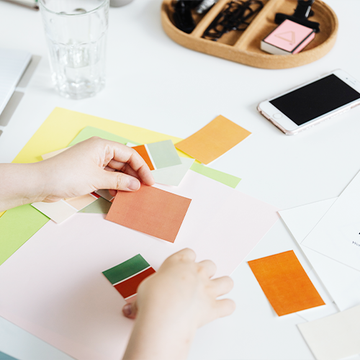 Branding Service
Japanese, Korean, English, and Brazilian logos are available for you to use free of charge.